Influencers from different sectors
Numbers that speak for themselves
Meetings that make your heads smoke
Our customers & campaigns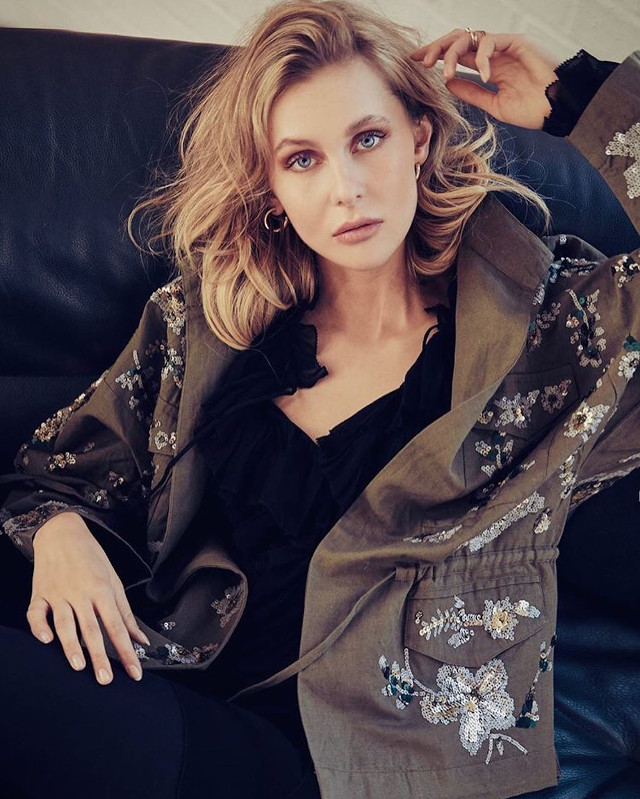 Influencer Agency Hamburg – What we are doing?
An influencer? Who or what is that actually? Influencers are opinion makers who became an important component in online marketing processes. Influencers are powerful people in our online network system who put a lot of attention to new trends and products and therefore persuade many other social media users, especially in terms of their preferences and purchase behavior. Many organizations precisely use the reach of influencers to communicate their new innovations to future clients or customers. Moreover, many people put a lot of trust into social media stars and consider influencers as experts for certain subject. This expertise has the advantage that the specific target group is addressed effectively, without any great divergence losses. We, as the Influencer Agency Hamburg, serve as a mediator between German influencers and companies and do everything possible to ensure the success of your campaign. In our portfolio you can find both micro and macro influencers from Hamburg who are active on online platforms such as Instagram, YouTube, Facebook or TikTok. This database will help you to find the best suiting influencer for your campaign.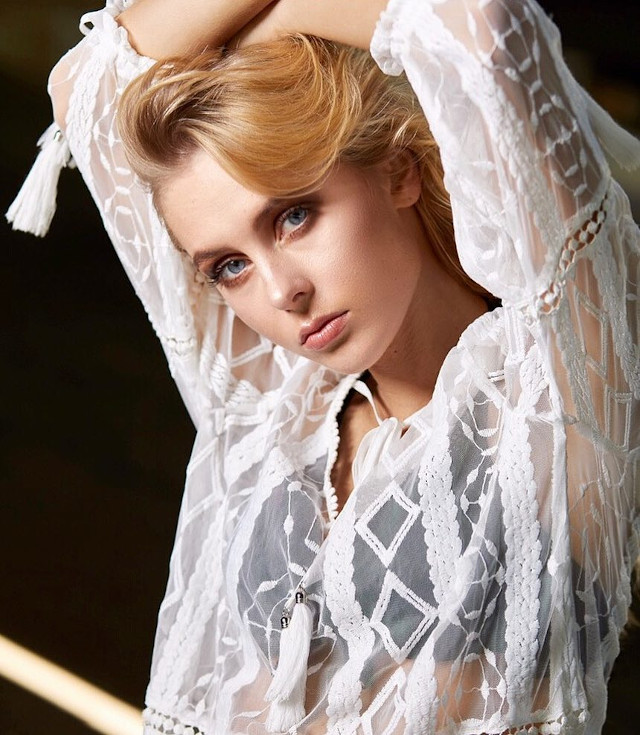 The Core Values of our Influencer Marketing Agency Hamburg
Since we stand for diversity, we offer a variety of influencers who cover different areas of interest - such as Beauty, Sports or Fashion. In addition to the "classic" influencers, we also place so-called Best Agers (influencers over 35) and Plus Size Influencers. As a management we are also constantly on the lookout for new, already experienced social media talents for our influencer agency Hamburg. It is not the number of followers that is important to us, but rather that the influencer regularly provides their community with high-quality content and reaches an audience consisting of real people.
By collaborating with us, you will be provided with an individual agent and quick responses to ensure transparency on both sides of the mediation. Since we seek long term relationships with our partners, it is our priority that all parties involved are happy with the cooperation.
A consistent development is another important aspect we prioritize in our influencer agency Hamburg. We take care of our influencers' business matters in the background, so they can keep their focus on the consistent growth of their community and their creative content.
You are planning your next campaign and still are searching for the right influencers? Or are you actively using social media and just cannot seem to find the right management that represents your preferences and interests? If any of that is the case, we are looking forward to hearing from you!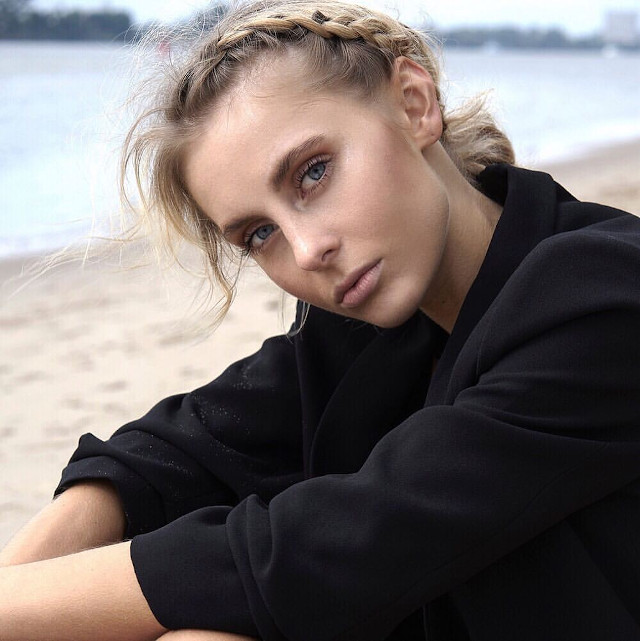 What makes our Influencer Agency Hamburg unique?
Most importantly: We love what we do! Our influencer agency Hamburg places a high emphasis on effective and value-creating partnerships. Since we already have a model agency, our team has a lot of marketing experience. We look back on both national and international campaigns and projects due to our years of experience in the marketing business. Our creative minds will come up with fresh ideas for your next venture and we are eager to take on new challenges.
We are delighted to assist you with our in-house video production, additionally to the influencer placement. Furthermore, we have SEO specialists on staff who would happily assist you in optimizing your website. We can promise a degree of service that no other influencer marketing firm can equal.
Hamburg is not the right City?
No problem! We offer our service also in many other cities in Germany. If you want to find out more about that, feel free to visit our webpages Berlin, Dusseldorf or Cologne and get more information.
You want to become an Influencer in Hamburg?
Are you from Hamburg or the surrounding area and want take the next steps in your social media career by wining fun collaborations? Then you can apply online to become a member of our Influencer Marketing Agency Hamburg. We are confident that we will be able to find the right job for you, whether you already have a big community or are still expanding your reach. Now is the time to submit!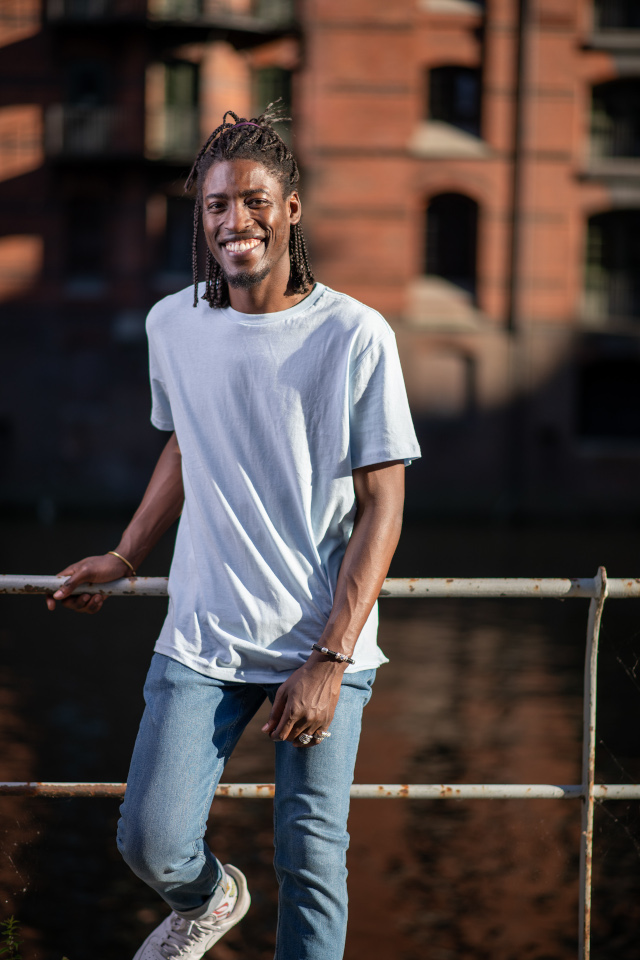 Hamburg "meine Perle":
A big harbor, the dazzling Reeperbahn, and a lively fish market. Who doesn't dream about Hamburg's historic "Speicherstadt"? The Hanseatic city, along with Berlin and Munich, is one of Germany's largest and most well-known cities. The city of millions has a lot to offer both culturally and economically, and is known around the world for its famous red-light district.
As a tourist it is obligatory to buy a fresh fish sandwich and stroll through the city along the Alster. But not only the city center attracts with beautiful locations - also the trendy "Schanzenviertel" excites with numerous bars, pubs and cafes and is a popular place for parties and events. Lovers of nature will not miss out in Hamburg either. The northern German port city, which is connected to the North Sea via the Elbe, has a lot to offer: The many canals (called "Fleeten") and the extensive parks and green spaces invite you to linger. No wonder Hamburg is one of the cities with the highest quality of life in the world.
Hamburg, like Cologne and Dusseldorf, is a significant media center in Germany. Many media and publishing houses are headquartered there, including "Gruner + Jahr" and the "SPIEGEL-Verlag."
Social Media & Influencer Events in Hamburg
Hamburg has over 60 theaters and museums, 100 bars and about 280 music publishers in total. Design, music, and fashion flourish in Germany's second largest city. Karl Lagerfeld, the fashion designer, was born in the Speicherstadt, as well as a large number of other well-known figures.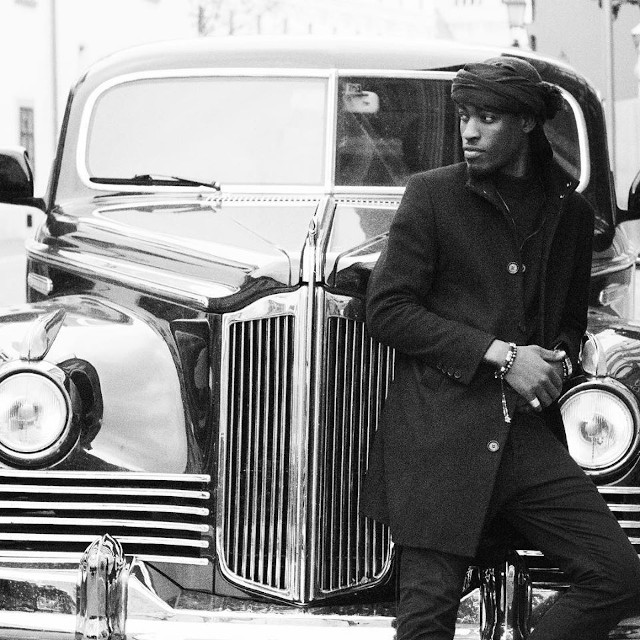 Currently there are approximately 10,000 self-employed artists working and living in Hamburg. Therefore, it is no surprise, that Hamburg, after New York and London, is the world's third largest location for musicals. Countless people have been enthralled by "The Lion King," "Tarzan," and "The Phantom of the Opera", just to name a few.
World trade and shopping fairs are held in Hamburg regularly, much like in Dusseldorf and Cologne. Up to 40 events are held on the fairgrounds each year, attracting over 70,000 visitors from all over the world. "Art & Fashion" and "Blickfang Hamburg" are two well-known trade shows.
In addition to trade shows, blogger and influencer events are becoming increasingly common in Germany. Great events with Instagram and YouTube stars are trending nowadays . Events such as the "Social Media Week," are regularly hosted in Hamburg – with our influencers right in the middle!