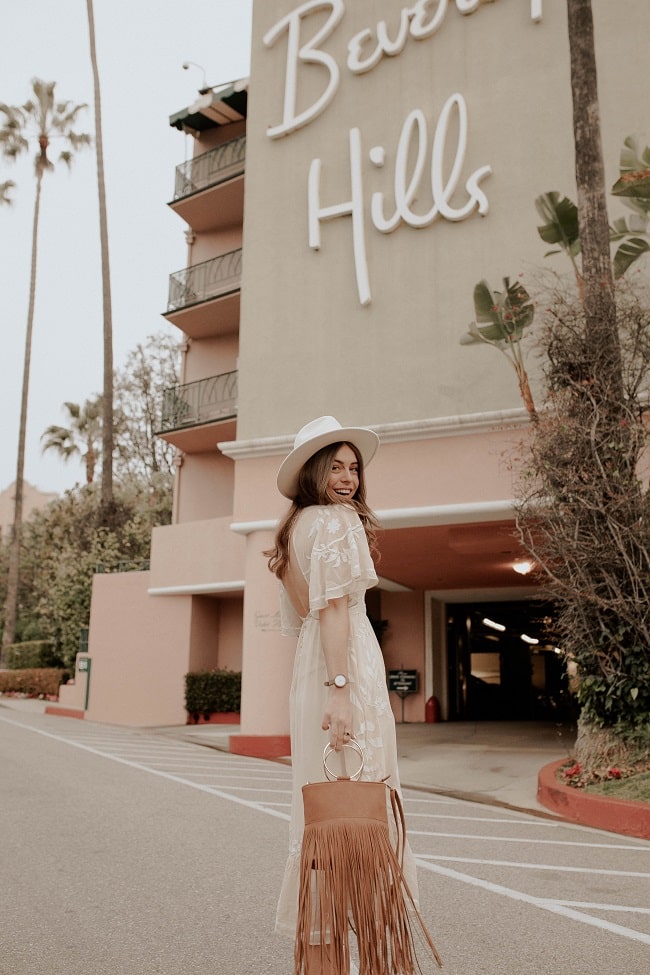 Travel Influencer? What is it?
They show their community the insider tips of this world and bring the vacation feeling directly into their social media feed. From van life to luxury vacations, everything is represented and thus something for everyone. The topics mostly include experience reports about tourism, traveling itself or different cultures. Travel Influencer is not an apprenticeship for which you have to do an apprenticeship, the skills and expertise you acquire here in the process! So there are no fixed guidelines when you can call yourself a travel influencer and therefore the professional field is very diverse.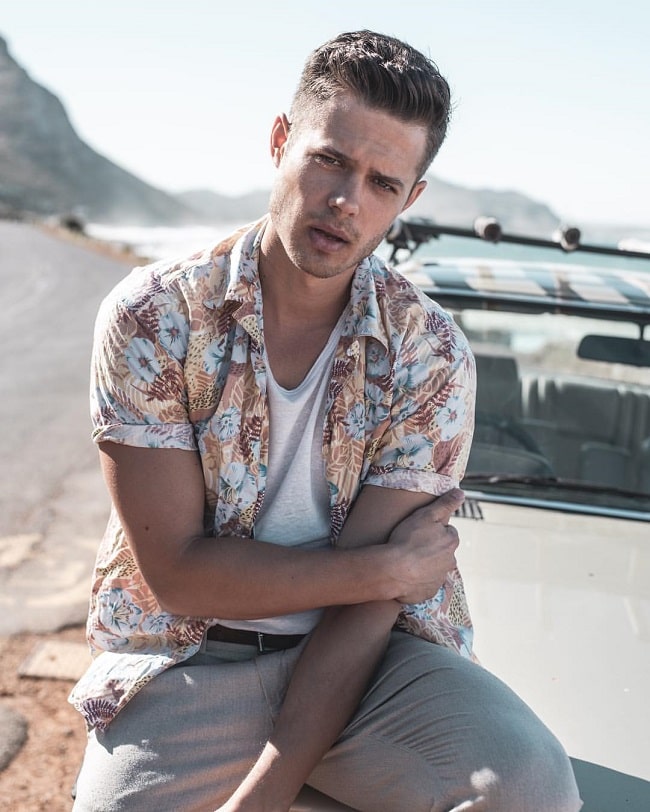 Agency for travel Influencer
To keep track of the variety of offers and influencers, we are there as an influencer agency! We guide you through this jungle and are available as a contact and mediator for both our influencers and companies. On the one hand, we provide the right influencer for different campaigns and find the right cooperation partners for the influencers in our database through our many contacts. On the other hand, we also take over the management of the influencers and thus offer more far-reaching support in the form of, for example, consulting and organization. We always have an open ear and are always available to our customers and clients for questions.

We are also your Influencer Agency when it comes to other categories such as Family, Design or Petfluencer.
Do you have any questions? Then just write us via our contact form!
Famous Travel Influencer
People have always loved to travel and see the world because they are very curious by nature. One influencer who loves to travel the world and takes her community with her, mainly on Instagram, is @yvonnepferrer. Her followers often get to see admirable nature or landscapes. Sometimes, however, insights are also given into culinary food or the culture of the place. This is how Yvonne inspires 1.4 million followers to experience their own adventures every day. Another travel influencer is Katja from @peace.love.om. On her page, she presents the lives of various people who live in tiny houses or travel the world in their own converted van. In addition, you can find tips on van life in general, sustainable living and travel equipment.

Become a travel Influencer
Do you love to travel and are you good at communicating that on social media? Then you should become a Travel Influencer and turn your passion into a career! Or do you already have a small or large community and are looking for support to take the next steps in your career? We can support you with our Influencer Management! Just send us your application online via our application form and we will get in touch with you!
Get in touch with the-influencer