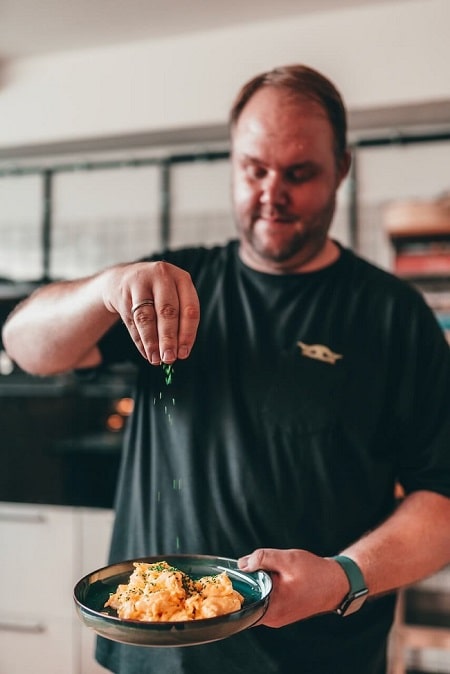 Who is a Food Influencer?
Food influencers or food bloggers are precisely these accounts that deal with everything to do with nutrition, food and cooking. Food influencers appeal to a broad target group and enjoy great trust within their community. Their content, such as product tests or recommendations of certain restaurants, provides their community with an overview of what is new on the market, what has proven itself and what is definitely worth investing in. If you don't want to visit a restaurant but cook for yourself, food influencers also offer nutrition tips and countless recipes for their followers – no matter whether fish, meat, vegan, vegetarian or even gluten-free. The food bloggers share their experiences and educate people about nutrition myths. It's hard to imagine social media like Instagram or YouTube without food influencers! Thanks to their growing popularity, many of them have now even started their own food blogs where they share recipes and experiences with their community. Some food influencers from Germany have even managed to publish their own cookbooks or become part of a food cooperation. There are no limits and the attention and influence go further than your own kitchen.
Food Influencer Agency Germany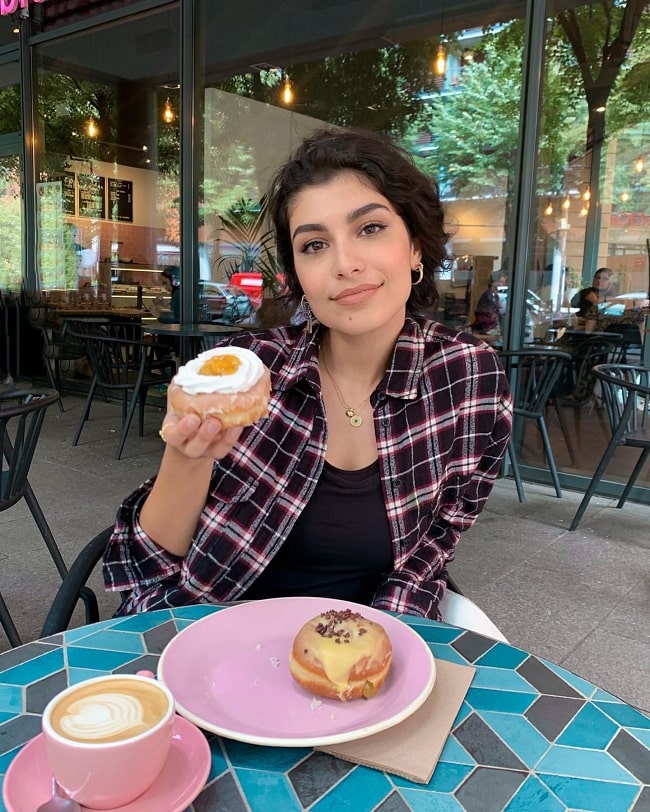 Our task as an agency for food influencers is to mediate between companies and influencers. We pull the strings in the background and ensure that projects and campaigns run smoothly. In doing so, we are always available to our customers and clients with an open ear for their questions and suggestions. In addition to the mediation, we also take over the management of the influencers, if they so wish. Through years of experience in the advertising industry, we always find the right solution for all parties involved.

An influencer from the food sector is not the right one for you? Then take a look at our other categories. We also provide influencers from the areas of fitness, beauty or travel.
Famous Food Influencers
The universe of food influencers is as large as the diversity of today's food trends. The right lifestyle, enough exercise and, above all, a healthy diet are appealing to more and more people. From vegan recipes to paste dishes to the most diverse baking ideas – Food Influencers have become indispensable. One of the most famous is Maya with her Instagram profile "fitgreenmind" with 1.5 million followers, she shows her community daily new recipes around the topic of vegan nutrition, thus landing a bull's eye in this day and age. Closely followed by Stefano Zarella with around 1.3 million followers, who, with his Italian roots, captivates every pasta lover.
How can you become a food Influencer?
Do you want to inspire not only your immediate environment with your cooking skills or your expert knowledge about nutrition, but also a community in social media such as TikTok or Instagram? Then you've come to the right place! Whether your channel is still in its infancy or you already have some experience and reach, we can help you enter into new collaborations and take the next steps in your career. We support you on your way to becoming a food influencer and are always at your side with our know-how as an influencer marketing agency!

Apply now and we will get in touch with you!
Get in touch with the-influencer