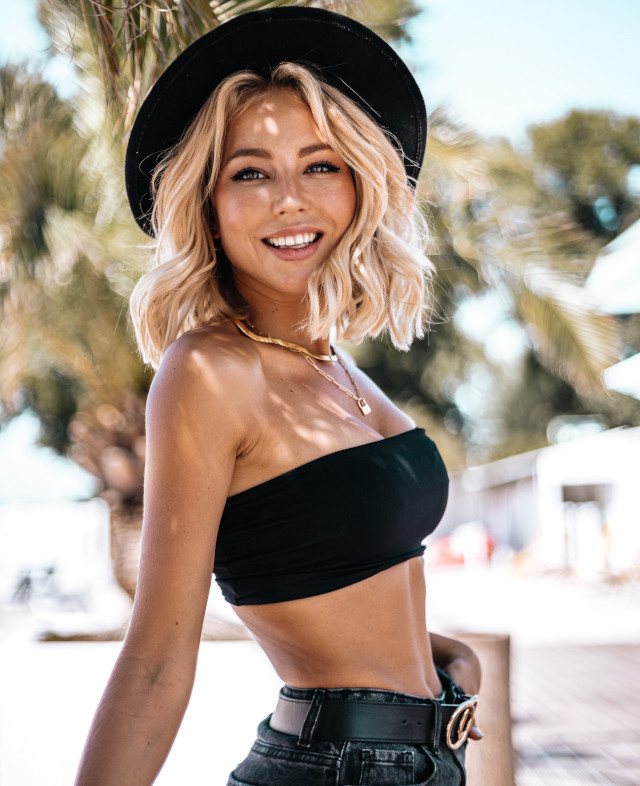 Influencer Marketing Agency
Find the Right Influencer for your Campaign!
Influencer - Campaign Implementation
Selecting suitable Influencers
Successful Implementation
1. Needs & Goals
For a successful collaboration, we highly prioritize your needs and goals. Do you already have a creative concept, or are you just missing the right influencer?
2. Concept Development
If not yet existing, we are also happy to support you in the development of an individual concept for your influencer campaign. In doing so, we consider both your wishes and the ideas of the influencers to ensure a smooth process.
3. Selecting suitable Influencers
A "Perfect match" of an influencer and a business is the core aspect of any campaign. Our great network and digital Know-How are the keys to match the perfect influencer to your preferences.
4. Successful Implementation
For your campaign's effective execution, we create comprehensive briefings and are accessible to you and the influencer at any time through personal communication.
5. Reports & Learnings
At the end of each campaign, we create a detailed report for you. Transparency and continuous development have high priority for our influencer agency and form the foundation for successful and long-term cooperations.
Numbers that speak for themselves
Meetings that make your heads smoke

Frequently Asked Questions
The term Influencer can be referred to the verb influence, which can be defined as persuading, affecting or even shaping a person's beliefs and values. Influencers are individuals who are seen as opinion makers because of their reach on social media platforms like Instagram, YouTube, and TikTok. An influencer should have a community with which he communicates and interacts, in addition to a broad number of followers. Effective influencer marketing necessitates frequent and high-quality posting.
Our answer is: Yes, of course! Influencer marketing agencies are the link between the influencer and the customer and support you concerning UGC (User Generated Content). We also perform the remaining marketing activities while the influencer takes charge of the upkeep and growth of his social media channel. Additionally, we make contacts for the influencer that are thematically relevant for him and his audience while also ensuring the influencer's legal safety.
Basically, there are no set billing tables according to which an influencer is compensated, as it varies per assignment. How much an influencer costs depends on factors such as the reach and the interaction rate or engagement of the influencer. Feel free to contact us and we will advise you individually.
An influencer cooperation is nothing more than a collaboration between an influencer and a company. By cooperating with a content creator on Instagram, TikTok or other social media platforms, a company can increase its profits and improve its image.
Influencer campaigns are advertising campaigns in which various products and services are promoted and presented by an influencer on his or her respective social media platform. Companies use influencer campaigns to increase their own sales and to improve their image and market position.
Ready to start your influencer career?
Customers & Campaigns