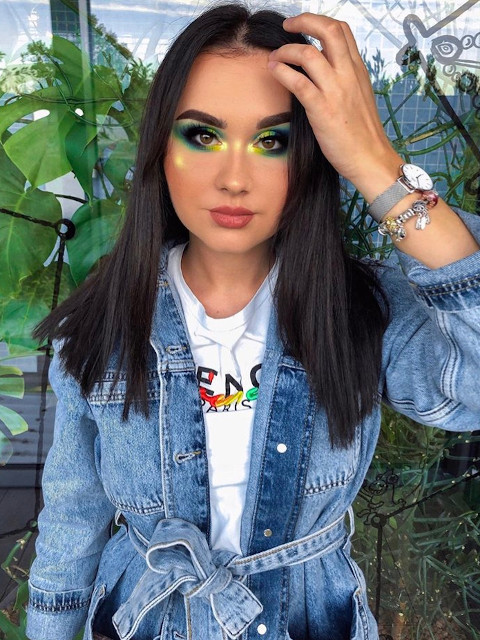 Who is a Beauty Influencer?
Simply put, it's a social media user known for their expertise in skin and hair care or makeup. The beauty industry owes them an enormous amount of hype in recent years. Worldwide, this industry generates a good 6.2 billion euros annually. The competitive pressure is therefore great and so influencers have found a permanent place in the marketing concepts of companies as inspirers of those interested in beauty. Beauty influencers each address a very specific target group and enjoy great trust within their community. Through product tests and placements, influencers introduce new products to their community, giving them an overview of what's new on the market, what's proven itself, and what's definitely worth investing in.
Beauty Influencer Agency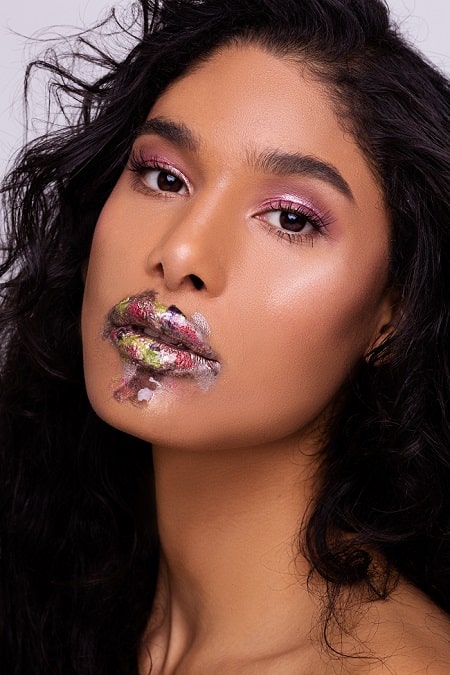 As a beauty influencer agency, we make sure that you find the right influencer for your campaign! We make sure that the influencer's community fits your target group and the content fits your content. We are at your side with advice and support throughout the entire course of your campaign. On the other hand, we also look after our beauty influencers. In addition to job placement and advice on strategy issues, we offer our services as management.

With us, all threads come together, and we are the link between social media stars and companies. Through our many years of experience, as well as our big database which includes petfluencers, interior and travel influencers, we always find the right solution!
The most famous Beauty Influencers
It's hard to imagine social networks without them - the beauty influencers. Whether it's a new make-up trend, a special skin cream or the latest hairstyle trend, they keep the community up to date. One of the best-known German beauty influencers is, among others, @mrsbella, who has 2.2 million followers and gives tips on beauty and other matters. But American influencers such as @shaymitchell are also at the top of their game and inspire their community every day. So if you're still a newcomer to beauty and care, you can get lots of tips and tricks from beauty influencers for a beautiful and well-groomed appearance.

How can you become a Beauty Influencer?
Are you passionate about makeup or do you already have a certain know-how in skincare? Combined with an affinity for social media and a creative streak, nothing stands in the way of your career as a beauty influencer. We can support you in different ways to get started as a Beauty Influencer. If you're already in business or just building your channel and simply need help finding new partners, join our roster and take your shot at great job opportunities. Or are you looking for far-reaching support? Then you are also at the right address with us! Our Beauty Influencer Management always has the right concept for you!
Get in touch with the-influencer