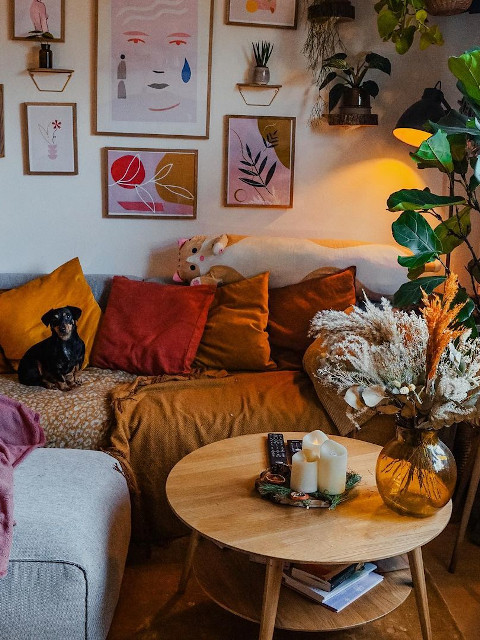 Who are Interior Influencers?
To put it simply: people with one or more social media channels on which they post content on the topics of interior design and everything that goes with it. They specialise in very different areas. Some interior influencers create DIY (Do It Yourself) tutorials that allow their followers to get creative at home. There are no limits here - from a homemade picture frame to a self-made bed. The interior influencers show how you can redecorate your entire flat with inexpensive materials. Some even show their followers how to refurbish, renovate and redesign an entire house from scratch. On other channels, tips and tricks for the perfect interior design can be found, and still others deal with current lifestyle trends. There is also something for everyone among the interior influencers!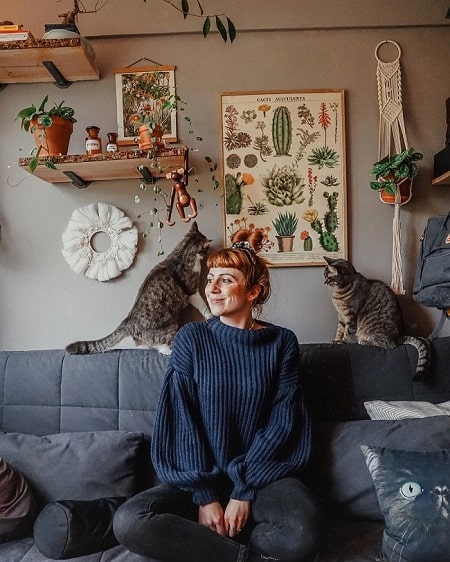 Interior Influencer agency
Our job in influencer marketing is to make sure that everything runs smoothly in the collaboration between influencers and companies. So one part of our job is the placement of influencers and networking with companies. Another part is the management of influencers. Here, we have recently started to take on other supporting tasks in addition to job placement.

If you are looking for a suitable Influencer from different areas, such as Pets, Family or Beauty, then contact us, and we will find exactly the right one for you!
The most famous Interior Bloggers
In the meantime, interior bloggers are also becoming more and more popular in Germany. In the US, there have already been shows about renovating houses or designing for a few years, but in this country, too, the number of followers keeps growing. Right at the top are the accounts of @haus_tannenkamp or @safaliving.
On @haus_tannenkamp, the photographer shows her followers glimpses of her house and gives tips on interior design in Scandinavian style. The account of @safaliving, on the other hand, belongs to an interior and design influencer from Cologne. The blogger not only gives advice on furnishing, but also on interior design as well as news about the latest living and furnishing trends.
Become an Interior Influencer now
Your home has that special flair and you show that on social media? Then we can help you find great collaborations with big brands so that you can present the latest products to your followers. Or is your channel so successful by now that you can hardly save yourself from work? Then we as management will take on the task of supporting you there as well.
Apply now online via our application form and start your next career step now!
Get in touch with the-influencer