YouTube Marketing Agency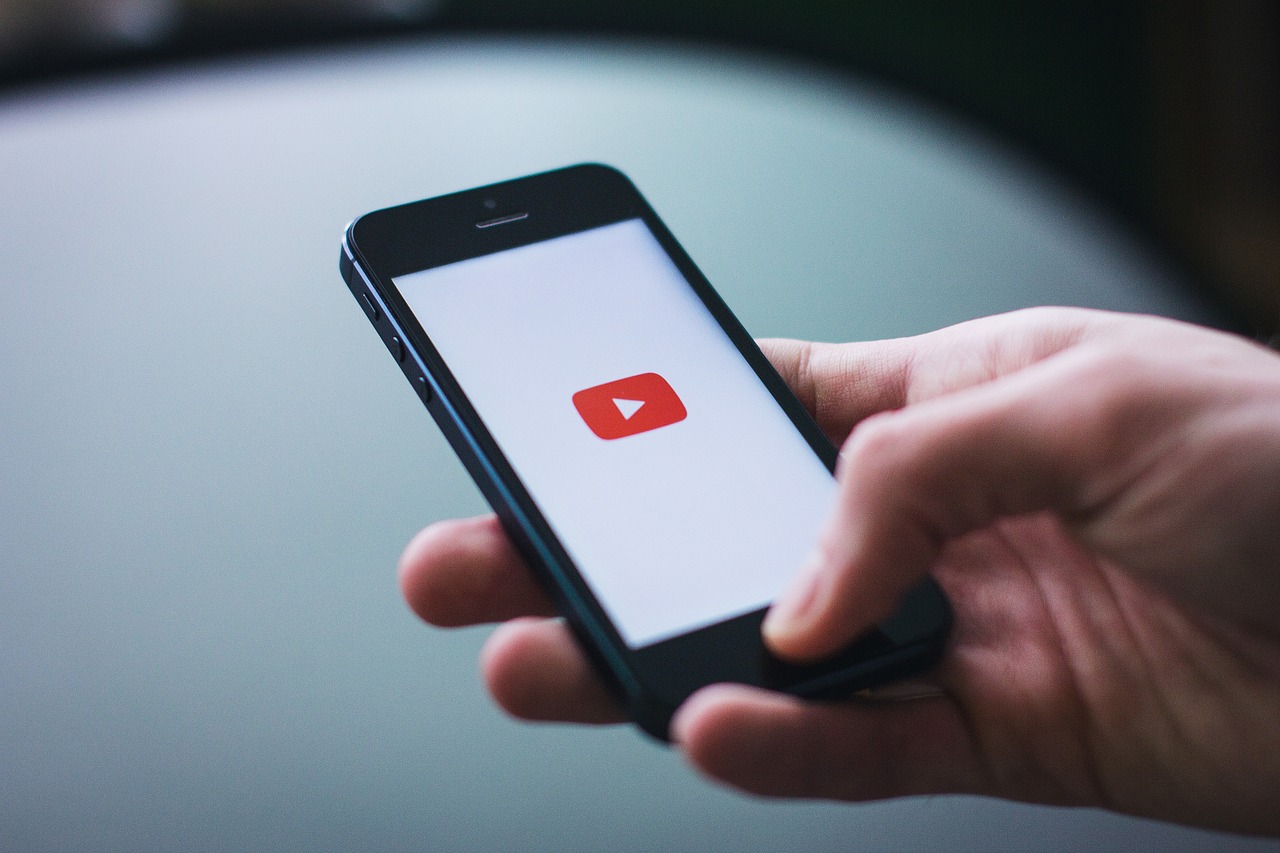 YouTube is a social media platform that allows users to upload and watch videos. It also offers features for sharing and commenting on content. YouTube was launched in 2005, the first German version started in 2007. In the meantime, YouTube has 76 languages and is available in 88 countries.
Despite the prioritisation of video content on other social media platforms, YouTube remains one of the most popular platforms among consumers. In addition, YouTube is the second largest search engine in the world after Google and therefore also the second most visited website. This offers enormous potential for marketing activities that your brand can use for itself.
Alongside the rise of influencers, videos are still gaining in importance. This is clearly demonstrated by the popularity of TikTok and Instagram Reels. But YouTube has also followed suit with short video formats, so-called YouTube Shorts, and thus remains up-to-date and attractive for its users.
Why should you use YouTube Marketing?
One of the most noticeable changes on YouTube is the increasing professionalisation of content. More and more YouTubers are investing in high-quality productions to make their videos more appealing and professional. This has led to an increase in the quality of content and attracts viewers on a permanent basis.
YouTube has increasing diversity of content. While the platform used to be used mainly for entertainment content, today many educational and information channels can also be found on YouTube. From tutorials to cooking recipes to scientific explanations — YouTube marketing now offers content for every (niche) topic and, of course, the right influencers.
We find the right influencer for your brand
Before you book an influencer for a campaign.
Is the influencer able to address the target group you want to reach?
Do the values of your brand and the influencer match?
And can the influencer present the product in an authentic way?
These questions are of crucial importance in influencer and YouTube marketing and are therefore an integral part of our selection process.
More visibility through our YouTube marketing agency
As a YouTube marketing agency, we support you in making yourself more visible on the popular video platform and in achieving your marketing goals.
Our agency helps you develop and implement successful marketing strategies. The process often starts with extensive marketing research to understand what works and what doesn't in the current marketing plan. This includes creating a detailed channel plan, optimising video content for search engines, using relevant keywords and implementing best practices.
In-stream ads are an effective way to capture the attention of viewers on YouTube. By placing the ad directly in the video, companies can communicate their messages specifically to the target group. Basically, a distinction is made here between three types of ads:
Pre-roll ads are played before the actual video.
Mid-roll ads are placed during playback.
Post-roll ads are shown after playback.
The format that best suits your YouTube Influencer campaign depends on your individual goals. We would be happy to discuss your options with you personally!