UGC Marketing Agency
User Gernerated Content for your Social Media Marketing
Authenticity and honesty generate attention and create trust. This is exactly what makes social media content successful. But how do you get such content? The secret is user-generated content (UGC).
But what is UGC anyway?
Basically, any content created and published by private users and potential customers can be defined as such. Unlike content produced by a brand or a company, UGC is by definition not created in a professional setting. An example of this is when someone who uses a certain service or product shares it with different creative ideas as an Instagram story, TikTok video or product review on YouTube and tells about their experience with the product/service.
UGC & Influencer Marketing
UGC is used in
Influencer Marketing
increasingly in demand. Especially for nano-influencers, this is an opportunity to test products for free and create individual content. In this case, the creator is sent a product home and has the opportunity to test it in detail. He then makes an application video and makes it available to the customer. UGC has a lot of potential because it is more natural and authentic than advertising produced by brands. Users make their buying decisions faster when something is suggested to them by someone they know, even if they don't need the shared product or service. Companies can exploit this advantage through user-generated content and thus have a great influence on the purchase decision process. UGC Brands also supports influencer marketing from a psychological perspective, because people like to look at the actions of others to determine their own behaviour. Of course, this works best when a relationship of trust already exists beforehand, which is the case with many
Instagram
or
TikTok Influencer
and their followers. For a brand, this can increase sales, foster community engagement and build trust.
The benefits of user-generated content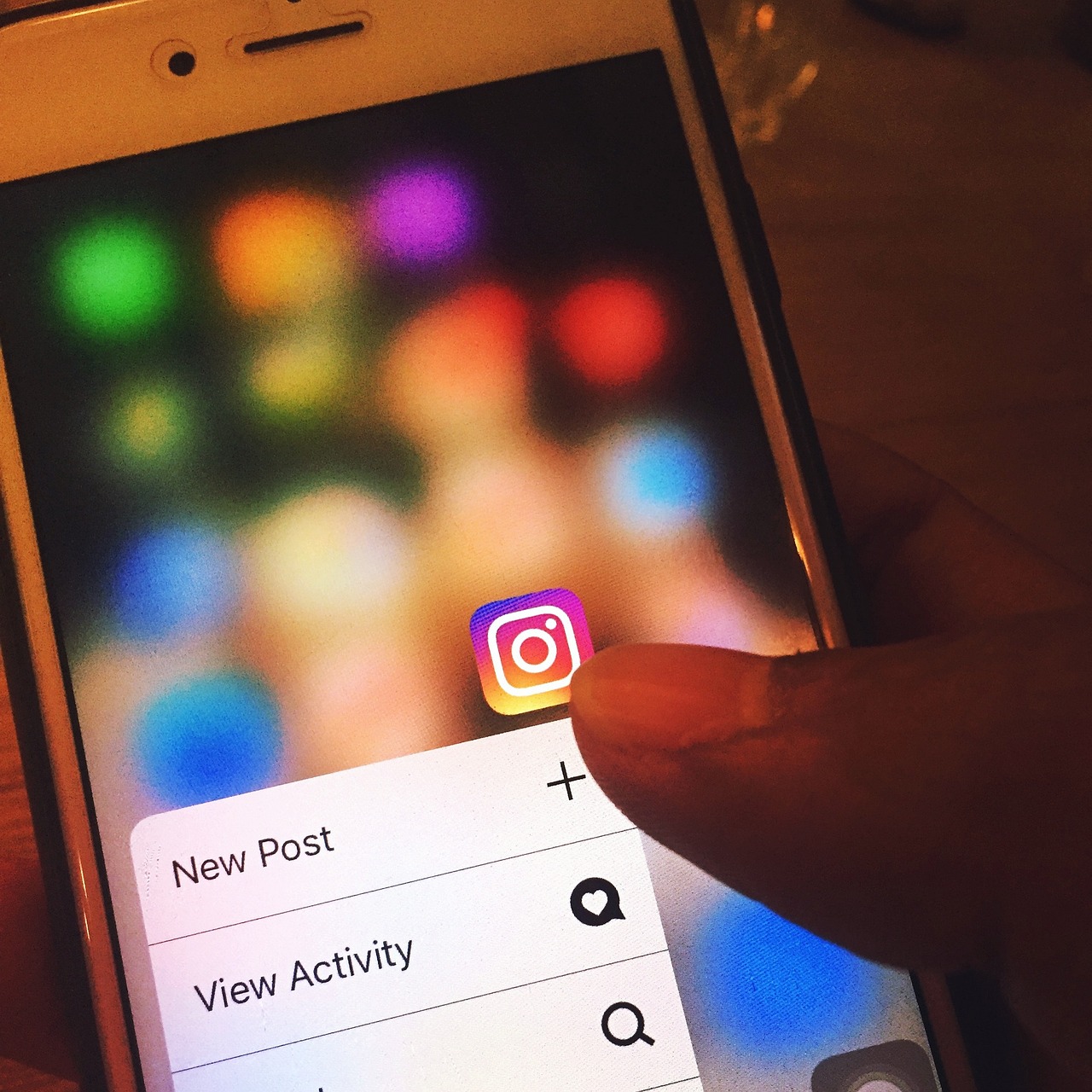 Higher brand engagement
In fact, user-shared content has a higher average interaction rate than content shared by brands. In today's world, where consumers are so concerned with transparency and authenticity, UGC campaigns have become a frequently preferred marketing method.

Positive image
UGC comes across more authentically and credibly to users than content that is obviously produced purely for advertising purposes. The more user-generated content there is about a company, the more likely it is that the positive impression of the individual content will be transferred to the company's image or strengthen it.

Better performance, less effort
Anyone who has ever created content knows that the creation process can be very time-consuming. In addition to the pure production, there is also the distribution, which is another big time eater. UGC takes this burden off companies. There is no need for the brand to invest additional effort and time, because the creators do the work here. This provides brands with a constant and creative content that performs.
As you can see, there are many reasons to use UGC for campaigns and it will take your ads to the next level. Do you also want to take an effective and powerful step to make your brand better? This could be a great opportunity to start a UGC campaign now. Even incorporating UGC into paid and organic advertising campaigns is an alternative. This way, you have the opportunity to promote your brand more effectively. However, before you create a UGC strategy, it is very important for your brand to set the right goals and roadmap. Here you only need one thing: us as your partner. You can take the first step now and contact us so that we can connect you with the right UGC campaign and the right UGC influencers during this process!
The advantages of our content marketing agency at glance:
Creating the right campaign according to current trends
Identify appropriate campaign strategies for your brand
Matching with real UGC creators
Information support with our experts throughout the process, from preparation to sharing the content.
Delivering information through analytics and reporting at the end of the campaign