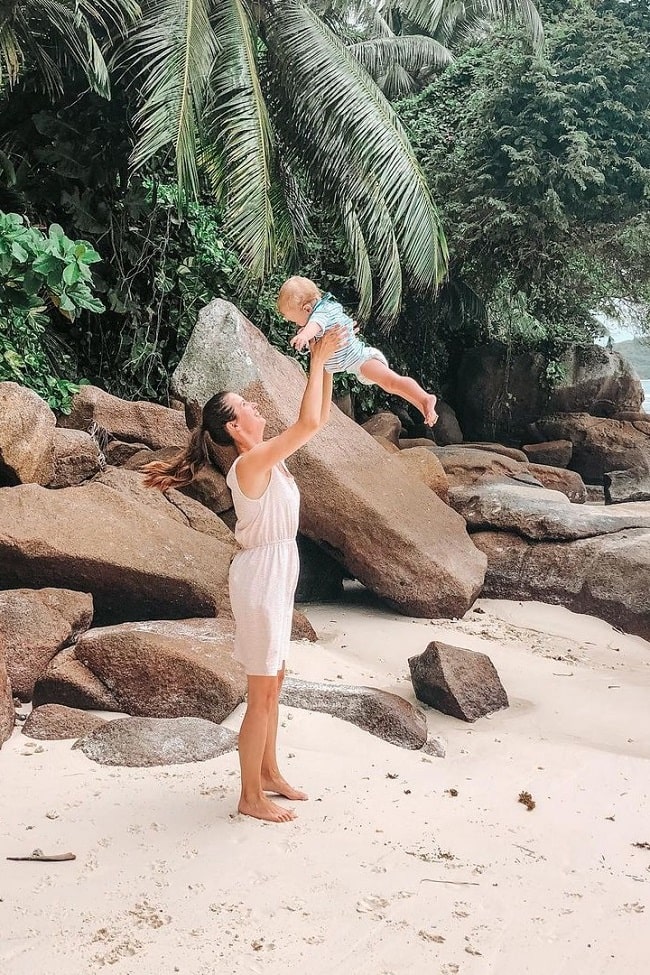 What are Family Influencers?
The world of influencers is huge and it's not easy to keep track of it all. Family influencers share various situations from family life with their community. They are usually not specialised in any particular subject area, but offer a huge spectrum of interesting topics - so they also reach many different target groups. It doesn't matter whether they are already parents, parents-to-be or teenagers. Many are interested in the everyday life of the Family Influencers. They can offer their followers solutions and experience reports on something that possibly appeals to everyone: family life! They are often provided with products by various companies and can make recommendations to the community through their experiences. In addition, you will always find a sympathetic ear and advice for your problems in their community.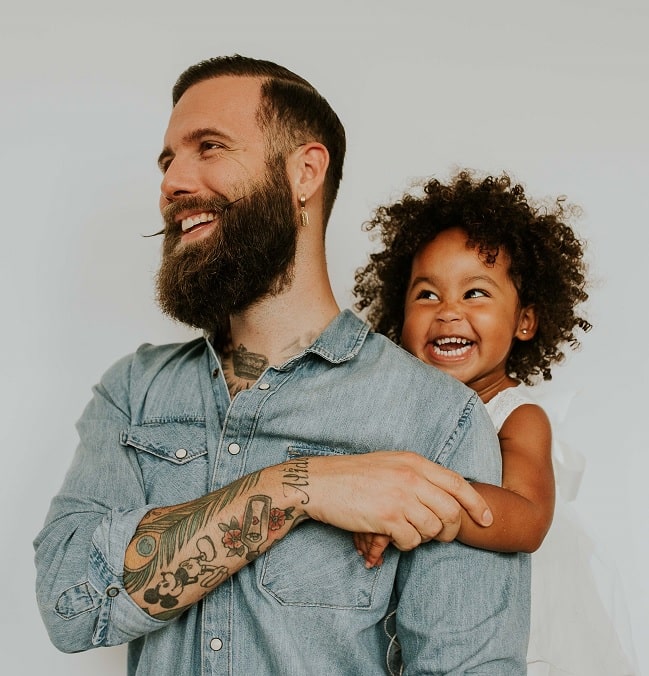 Family Influencer Agency
As a family influencer agency, we make sure that influencers and companies find each other! We make sure that the content of the respective influencer matches your content and the community matches your target group. During the entire cooperation, we are always available to you as a contact partner with advice and support!

The other big task of an agency for family influencers is the support of these influencers. We find them jobs, advise them on strategies or take over their management.
All the threads come together with us and we are the interface between content creators and companies. We always find the right solution and can draw on years of experience in the business and a lot of expertise.

Well-known Family Influencers
A very well-known family from Germany that lets us follow their everyday life on a daily basis is @team.harrison.official on Instagram. But they are not only active there: they also regularly share vlogs on YouTube. Sarah and Dominik report on life with their two daughters. In this way, they capture the most diverse moments and emotions, which their community can then share. The topics with the Harrison's also vary greatly: from Christmas, to birthdays, to house renovations. An insight into every possible situation of everyday family life is made possible. And that's what makes the Family Influencers so likeable.

Become a Family Influencer
Do you like to show others how things work at home or do you want to share your knowledge with other families? In combination with a certain affinity for social media and a good pinch of creativity, you can hit the ground running as a family influencer. We can help you in different ways. You already run a social media channel and are looking for cooperation partners? Then become a part of our Influencer Cardfile and we will support you in finding the right company! Also, if you are just looking for a management, you are at the right place! We are currently building up an Influencer Management and are always looking for new faces.
Get in touch with the-influencer