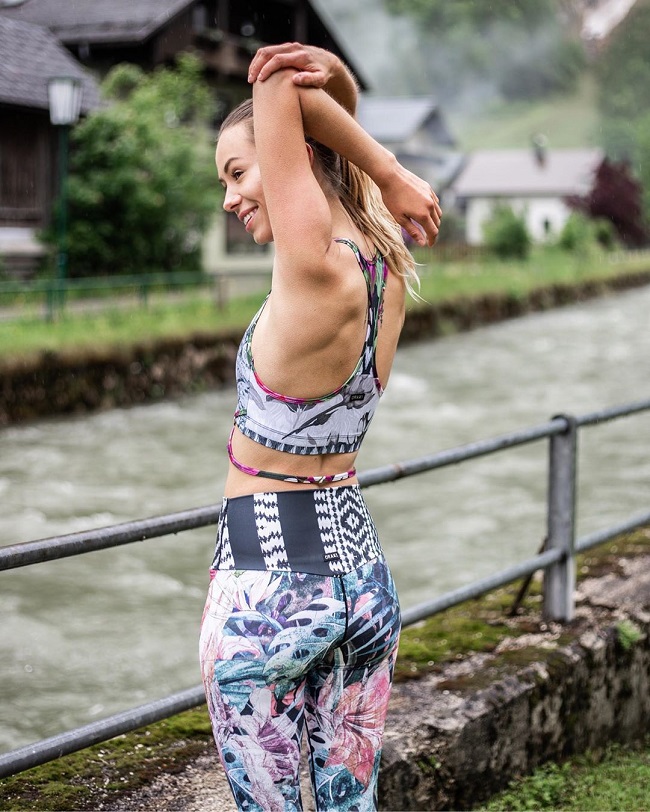 Who are fitness Influencers?
For some years now, the hype about optimising one's own body has been booming. Especially at the beginning of the year, many people are looking for a motivator to help them implement their New Year's resolutions. Fitness influencers act as a kind of digital fitness coach. They often create their own workouts or provide information about a particular sport. In the main area of fitness, they often offer a lot of variety and serve different target groups. For example, some of the community want to work on building muscle, while others aim to improve their endurance or body tension - regardless of the direction they want to take: Fitness influencers are there to offer advice and support. In addition to regular workout videos, home workouts are also becoming increasingly popular, and are a great inspiration for those who may not dare to go to the gym or are not financially able to sign up. Fitness influencers have a special responsibility towards their followers, as they stand for a mindful approach to the body and also give tips for a healthy diet. But our influencers do one thing above all: they inspire people to move more - and as we know, that makes people happy!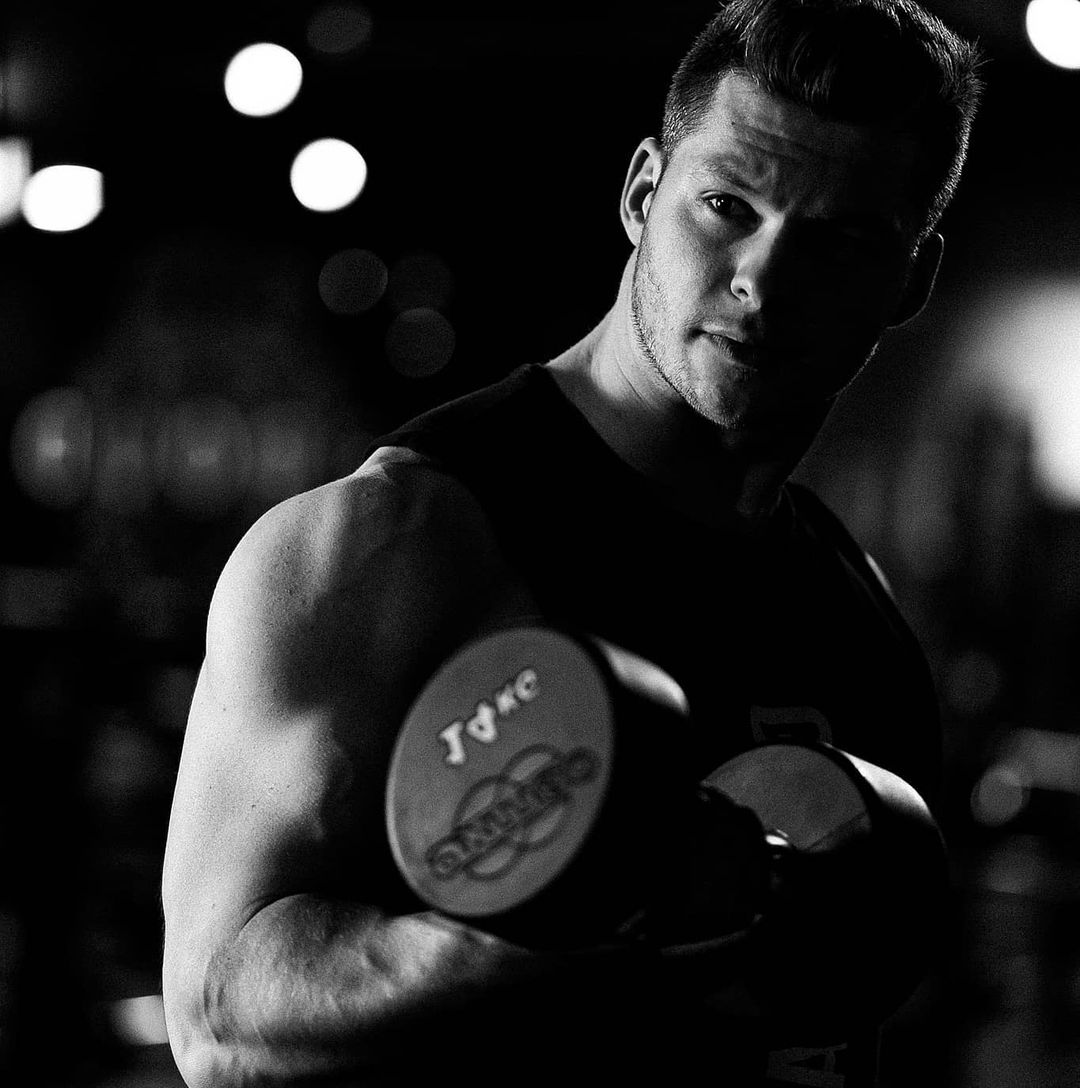 Fitness Influencer Agency
Influencer agencies are the middleman behind every great campaign! We bring the right know-how and years of experience in the advertising industry and always find the perfect match for companies and influencers.
In addition to the placement of influencers, we are also available to them as management. This way, we provide everyone with the support they need.

If you are looking for influencers from different areas, such as interior, family or fashion, then contact us now, and we will find the right cooperation partners for you!
Famous Fitness Influencer
More and more fitness influencers are sharing their success stories with us. As awareness of one's own body becomes increasingly important, there are more and more influencers who have made it their mission to educate their followers in the areas of fitness and nutrition. One of the best-known fitness influencers is Pamela Reif, who motivates 8.4 million followers daily on her Instagram profile @pamela_rf. She offers her followers a wide range of fitness and nutrition tips. But Pamela doesn't only motivate her followers on Instagram, you can also watch numerous workout videos of her on YouTube and your living room becomes your own gym. Furthermore, she inspires with her own fitness products that are supposed to contribute to a healthy diet.
You are a professional in your sport and would like to share your knowledge with others? Or do you already have a social media account on which you deal with fitness topics and would now like to take the next steps in your influencer career? Then you've come to the right place! We support influencers both in the search for cooperation partners and as management. If you would like to become part of our influencer roster or our management, then apply now and we will get in touch with you!