Numbers that speak for themselves
Meetings that make your heads smoke
Our Partners & Campaigns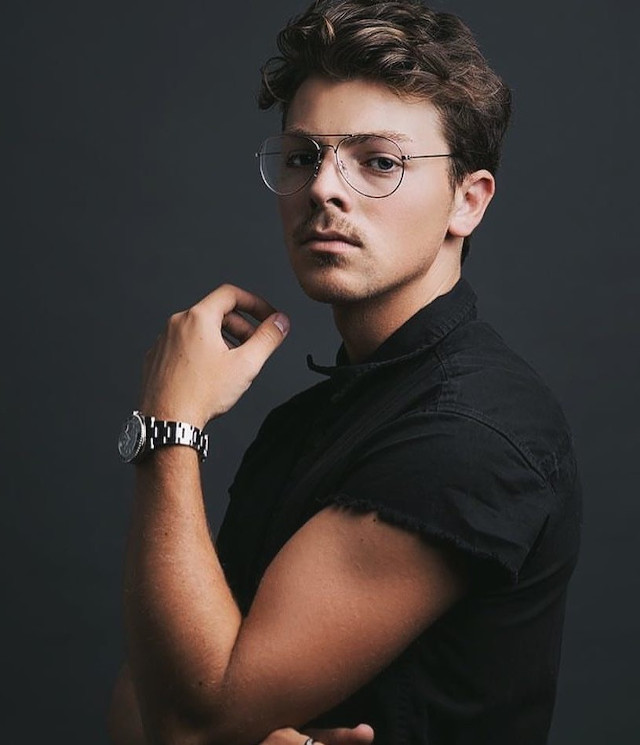 What does an Influencer Agency in Munich do?
Influencer marketing? What is that actually? No matter if it is on YouTube, Instagram or TikTok, influencers are opinion makers who became a big part of online marketing processes. Influencers are powerful people in our online network system who put a lot of attention to new trends and products and therefore persuade many other social media users, especially in terms of their preferences and purchase behavior. Many organizations also have noticed that and therefore reached out to many influencers to communicate their new innovations to future clients or customers.
Collaborations with influencers as a form of online marketing effectively compliments the tools of advertisement and public relations, addressing target audiences with precision and spreading loss. In addition, many people put a lot of trust into their preferred social media stars and consider influencers as experts.
We, as the Influencer Agency Munich, serve as an intermediary between German influencers and companies in order to complete your campaign successfully. With us, you will be spoiled for options, as we have macro, micro, and nano influencers from a wide range of categories. Based on your preferences, we associate you with influencers in the areas that are most important to you, such as fitness, fashion, female and male influencers, and much more in our database to find the right fit for you!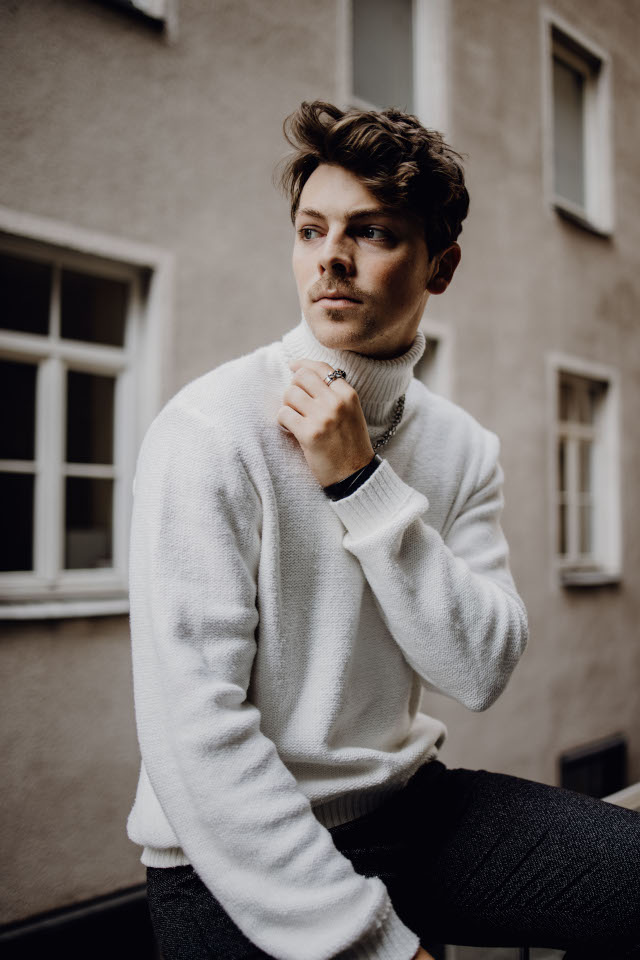 Why Values are very important in Online Marketing
The social media community needs to trust the advertising media, just like our clients need to be able to trust us. We collaborate closely with our clients as well as influencers, and are at your side as your personal contact at all times. After all, the World Wide Web never sleeps. We are always up to speed with the newest developments and have a strong sense of trends thanks to our young and dynamic squad.
Our main goal is to ensure everybody a satisfying collaboration experience. We are always considering long-term relationships over fast-moving partnerships with sustainable success. Each of our influencers bring their own individual qualities to the table, and our job is to represent as many of these individuals as possible to create a diverse selection.
In our influencer agency, we merge individuality and diversity. We have influencers over 50 and plus size influencers in addition to traditional content creators. Are you looking for an influencer in Munich for your next campaign? Then please contact us so that we can provide you with a well-balanced list of possible cooperation partners.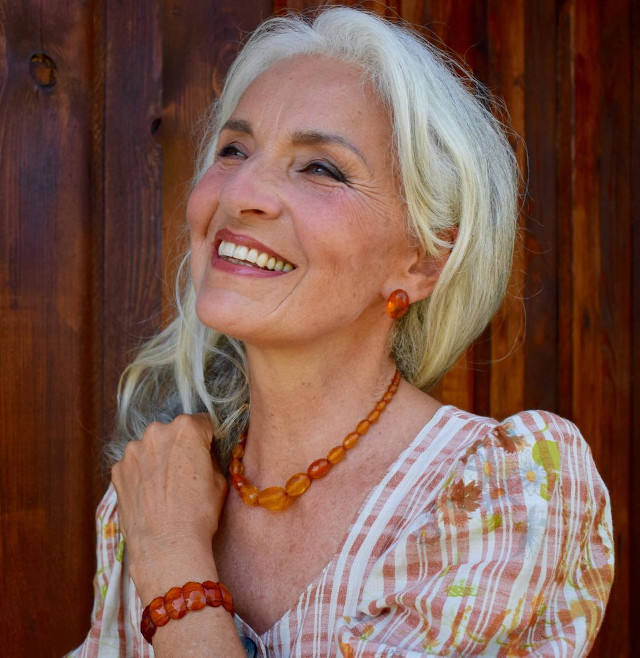 Why Influencer Marketing? Munich has many Opportunities for You!
Most importantly: We love what we do! Our influencer agency Munich prioritizes effective and value-creating partnerships. Our Munich influencer agency places a high emphasis on efficient and value-creating partnerships. Due to our already existing model agency, our team has a lot of marketing experience. We will look back on both global and international projects and services as a result of our years of industry experience.
Our creative minds are always coming up with new ideas and are excited to face new challenges. We will be pleased to assist you with our in-house video production as well as influencer placement. Furthermore, we have SEO experts on board who will be delighted to assist you in improving your website. We can guarantee a level of quality that no other influencer marketing company can match.
Munich is not the right City?
No problem! We also provide our services in many other German cities. If you want to find out more about that, feel free to visit our webpages to see what Berlin, Dusseldorf or Hamburg have to offer.
You want to become an Influencer in Munich?
Are you from Munich or the surrounding area and want to start using social media for the first time and do fun collaborations? Then you can email our influencer marketing firm Munich and inquire to be represented. Turn your hobby into a job! We are confident that we will be able to find the right job for you, whether you already have a big community or are still expanding your scope. Now is the time to submit!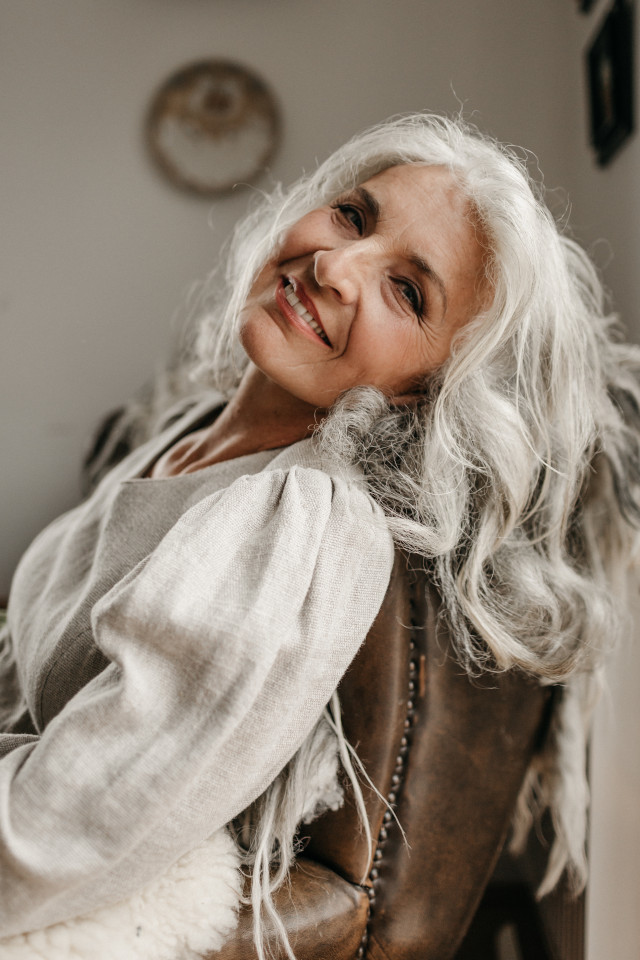 Munich – More than Dirndl and Leather Pants
Munich is known for the Oktoberfest, and being the birthplace of FC Bayern München, a German soccer team. The Bavarian capital has a lot to offer culturally with many museums, galleries, and opera houses. It is certainly one of Germany's most well-known cities. Who hasn't heard of its legendary pork knuckle or the tasty pretzel paired with a refreshing beer?
The Marienplatz in Munich, with its modern and old city hall, is the city's heart and is well known, especially for FC Bayern's championship celebrations, but also for the Christkindlmarkt at Christmas time. Another common destination for Munich residents is the "English Garden," where you can take lovely walks or admire nature while riding your bike.
Like Dusseldorf, the city on the Isar is well-known for its fashion scene. Munich's fashion is more than just Dirndl and Lederhosen at the Wiesn. Munich is home to a variety of beauty and lifestyle magazine publishers and along with Berlin, Hamburg, and Dusseldorf, one of Germany's "Big Four most prominent fashion cities." In the Bavarian capital, world-famous brands and labels such as "Escada" and "Aigner" can be found. Vogue, Glamour, and Elle are among the well-known fashion magazines based in Munich. As a result, there are a lot of opportunities for influencer jobs in the city. And with us you are in the right place when it comes to the influencer marketing in Munich.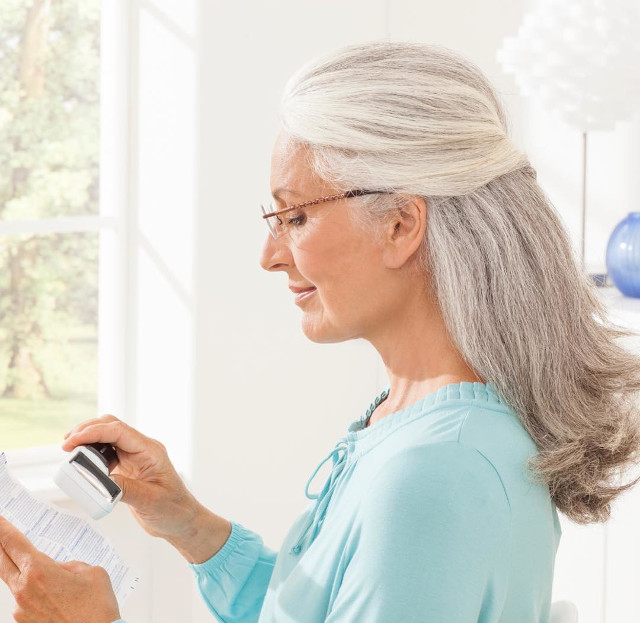 Culture & Events in Munich
Munich, a cosmopolitan city, is regarded as a center of culture, politics, technology, and media. With its exhibitions of ancient and classical art in state and private galleries, museums, and exhibition halls, Bavaria's capital serves as a contact point for photographers and art lovers alike.
With many buildings worth seeing, including protected monuments, and international sporting events, trade fairs and congresses, as well as the world-famous Oktoberfest, the city is a magnet for international tourism - but also for our influencers. Social networking and influencer activities are common in Munich, much as they are in Hamburg and Berlin. Since Munich is associated with fashion and design, it is no surprise that many well-known and influential content creators come from the city. They even visit the area on regularly to take new pictures and videos. Find the right talent for your campaign in Munich with us now!