Influencers from different sectors
Numbers that speak for themselves
Meetings that make your heads smoke
Our customers & campaigns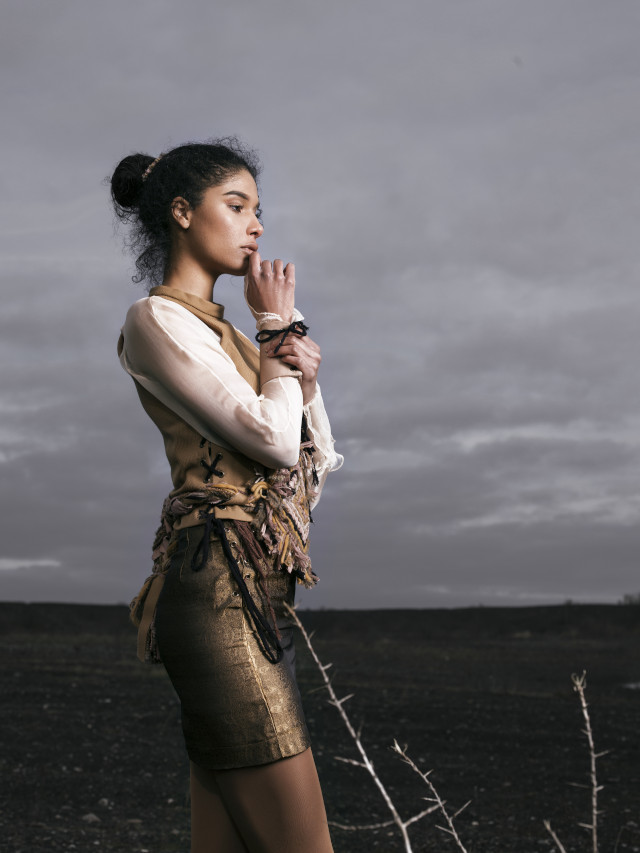 How do Influencer Agencies in Dusseldorf work?
Influencers have become an indispensable part of today's digital world. Therefore, it is no surprise that opinion leaders are also highly valued in online marketing. German food, fashion and fitness influencers present and promote various products on their social media channels every day. As an influencer marketing agency, we are the link between creators and companies. Our portfolio in Dusseldorf covers both micro and macro influencers from different categories, so we can guarantee to find the right influencer for every campaign.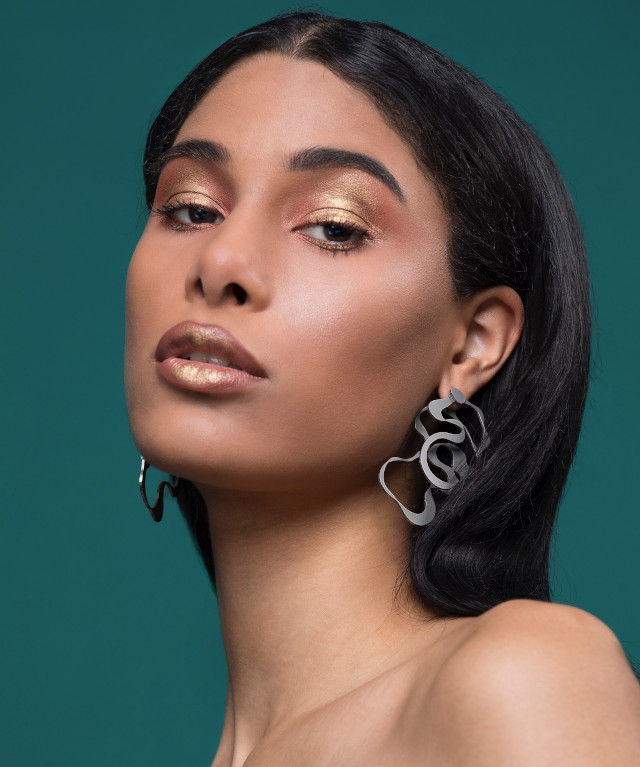 What do we as an Influencer Agency Dusseldorf stand for?
It is very important for us that our clients feel comfortable in our business. We stand for quick responsiveness and individual solution finding. In a collaboration with us we guarantee you your very own contact partner and transparency in both sides.
Are you still on the lookout for the best way to promote your new campaign? Then you've arrived at the right spot! Whether it is sports, fashion, or food, in our database you'll find the right influencer from Dusseldorf - or other top influencers from across Germany - to ensure that your marketing campaign is a complete success.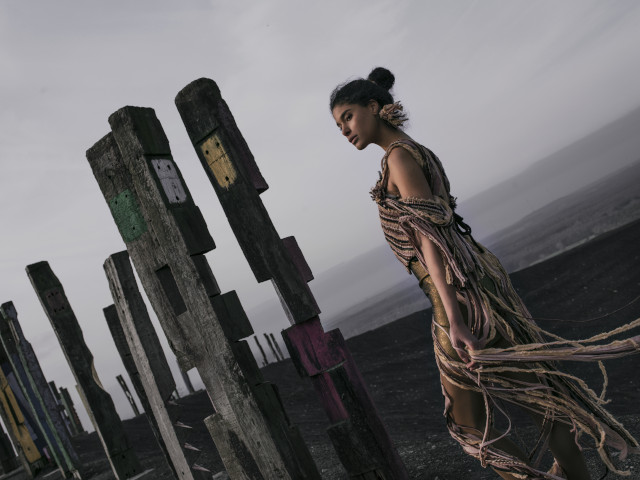 What makes our Influencer agency Dusseldorf special?
Our influencer agency Dusseldorf is distinguished by the fact that we are not only influencer marketing experts, but also provide a complete, worry-free package for your advertising campaigns. We can draw on a large network and a diverse database thanks to our roots in the Bielefeld model agency the-models. Invitations to different events and collaborations with big companies are just some of the advantages our influencers enjoy. We are also happy to support our creators and clients with our experience in online marketing. With our in-house video production and SEO agency, there are numerous opportunities that we are happy to pass on to our customers and influencers, so that a well-rounded overall concept for marketing or a special marketing campaign is created.
Dusseldorf – A unique shopping experience
Dusseldorf is known for its modern architecture, quaint pubs, and high-end boutiques. The Rhine-Ruhr metropolis is known as THE shopping paradise. Dusseldorf is the front-runner in Germany due to its high economic turnover in the fashion industry. Königsallee, or "Kö" for short, has long been known around the world as Europe's premier luxury shopping street. Major retailers such as Peek & Cloppenburg and C&A also have their headquarters in the Rhine metropolis.
The "longest bar in the world" is, just like the "Kö", an integral part of Dusseldorf. Especially at the "jecken" carnival time, similar to Cologne, many party-mad people cavort in the Dusseldorf old town to drink one or the other Altbier in numerous pubs and bars. But Dusseldorfers do not only have reason to toast at carnival! Even after a victory of the beloved home club "Fortuna Düsseldorf" is celebrated extensively in the beautiful old town. Those who prefer a more leisurely pace can relax on the Rhine promenade. Especially the media harbour can be seen and inspires every year numerous tourists with its spectacular architecture. Restaurants invite you to linger and those who want to enjoy a cultural change can even find "Little Tokyo" in Dusseldorf - there are countless Japanese restaurants, supermarkets and Asian stores.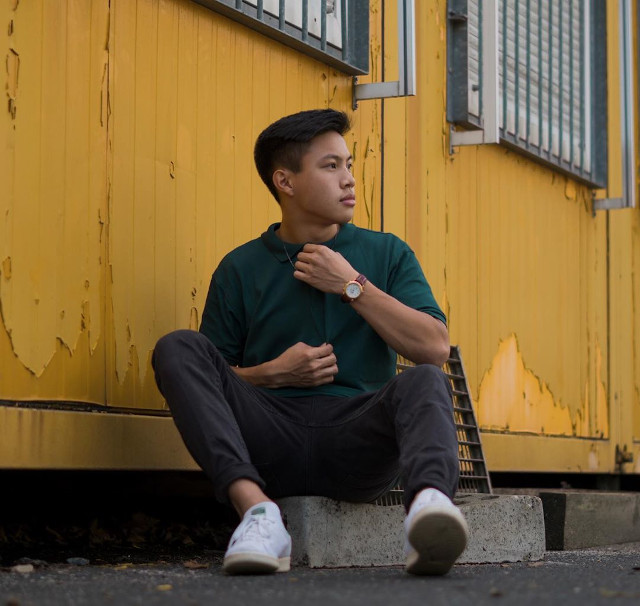 In terms of culture Dusseldorf plays in the first league
The Rhine metropolis is a Mecca for culture lovers, with art museums, private and local theatres, and other establishments. Whether it's sculpture, architecture, theatre, or music, Dusseldorf is a cultural powerhouse on the international stage. The well-known exhibition and event centre "NRW-Forum Düsseldorf", for example, regularly offers numerous events, festivals and workshops on the topics of contemporary photography, art, design and architecture.
In addition, like Cologne and Frankfurt, the state capital is a major trade show destination. The trade fair company "Messe Düsseldorf GmbH" was established at the end of the 1940s and now hosts over 100 events in a variety of fields, both nationally and internationally. The following are "Messe Düsseldorf GmbH's" most relevant market segments:
Machinery
Trade
Craft & Services
Health
Fashion and Lifestyle
Every year, famous fashion shows such as "GALLERY," "Supreme Women & Men" and "Collection Premiere Düsseldorf" draw a large number of tourists to the Rhine. It is worth to mention that our influencers attend a variety of runway shows to keep up with the new fashion and lifestyle trends.