Numbers that speak for themselves
Meetings that make your heads smoke
Our customers & campaigns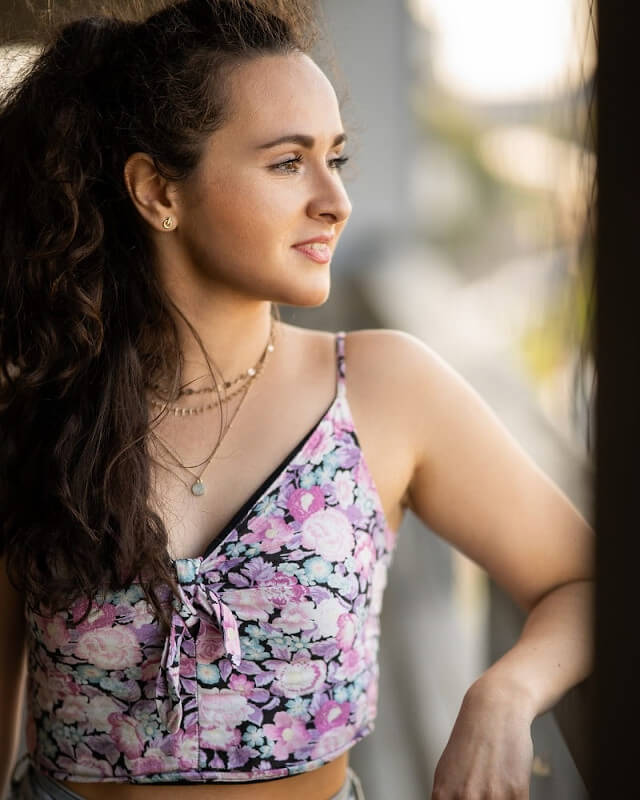 How do influencer agencies work in Berlin?
Influencers have become more of a priority with digitization and have strong presence in today's advertising campaigns. So it is not a surprise that more and more companies from various industries such as beauty, fitness, travel or food are relying on influencers. To find suitable influencers for their products, influencer agencies are therefore an important point of contact for companies. As an influencer marketing agency Berlin, we bring clients and creators together to create an ideal foundation for the next marketing campaign!
What do we stand for as influencer marketing agency Berlin?
The well-being of our influencers and customers is important to us. With fast, simple and individual solutions we stand for effective and succesful coorperation as well as transparent workflows.
Are you still looking for the right influencers for your next advertising campaign? Then you have come to the right place! Whether in the beauty, fashion, travel or food industry – in our database you will find the right influencers from Berlin who will make your influencer marketing campaign a success.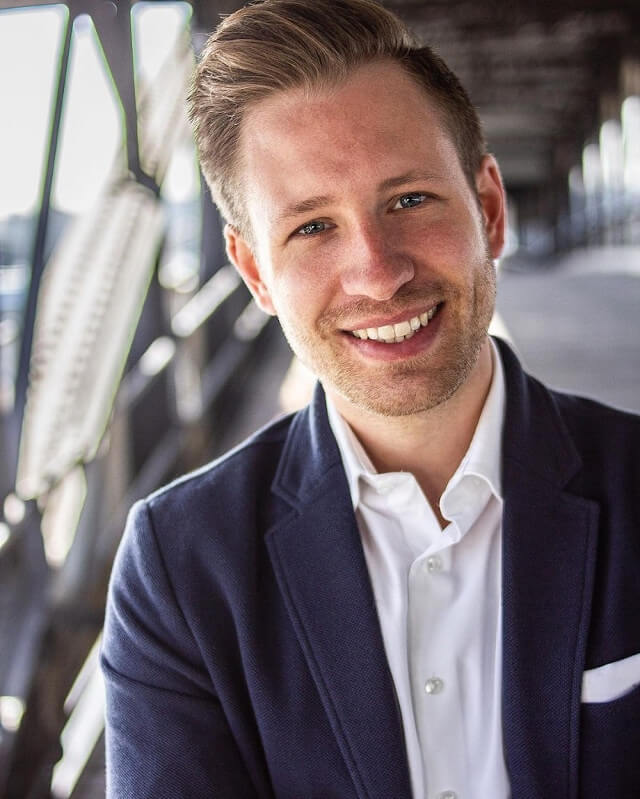 What distinguishes our influencer agency Berlin?
One strength of our Influencer agency Berlin is our industry experience. Since we have already made many contacts through our model agency the-models and compiled a valuable database, we not only trump with know-how and expertise, but also already have some german influencers to choose from. In addition, we are interdisciplinary and can support both influencers and our customers with content and online marketing ideas through our in-house video production and SEO agency, so that customer-oriented and individual marketing campaigns are created. Our influencers also benefit from invitations to various events and collaborations with well-known brands.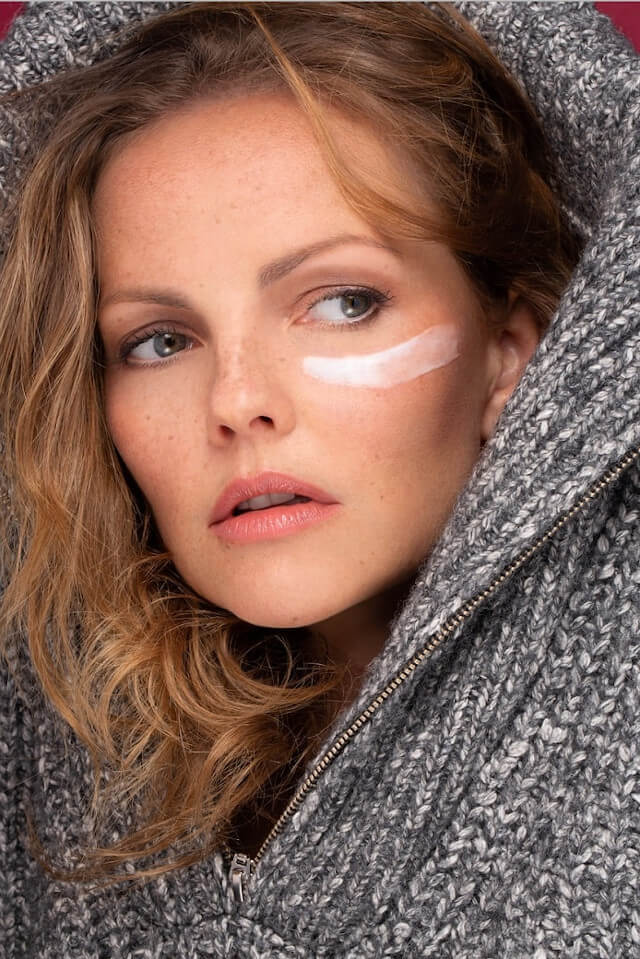 Berlin – History meets Modernity
Berlin stands for internationality and combines history with modernity. The unique contrast between historic architecture, as seen at the Brandenburg Gate, and modern buildings, e.g. the Shell House, with its undulating façade, delights tourists and long-established Berliners alike. Berlin is also characterised by constant change and innovation, true to the statement of the art critic Karl Scheffler in 1910: "Berlin is condemned to perpetually become and never to be". Nowadays, more and more building projects are being launched in various places in Berlin - e.g. the Humboldt Box or the Steglitzer Kreisel - which immensely promotes the city's architectural diversity.
But Berlin is also one of the world's frontrunners in the fashion industry. The famous Rosentalerstraße is the hotspot for designers and artists from various fashion fields. Especially designers from the younger generations are increasingly focusing on sustainable fashion and at the same time convince many consumers with their high quality. Among others, well-known Berlin fashion companies like C'est tout or Konk present their latest collections at the universally known Berlin Fashion Week. Every city has its heyday. And Berlin's is right now, because Berlin is said to best represent the digital age. Above all, Berlin stands for contemporary art and creativity with its numerous art galleries and thousands of resident artists - this is certainly one of the reasons why international start-ups such as Liveeo, Tier Mobility or Dashdash have also settled in Berlin.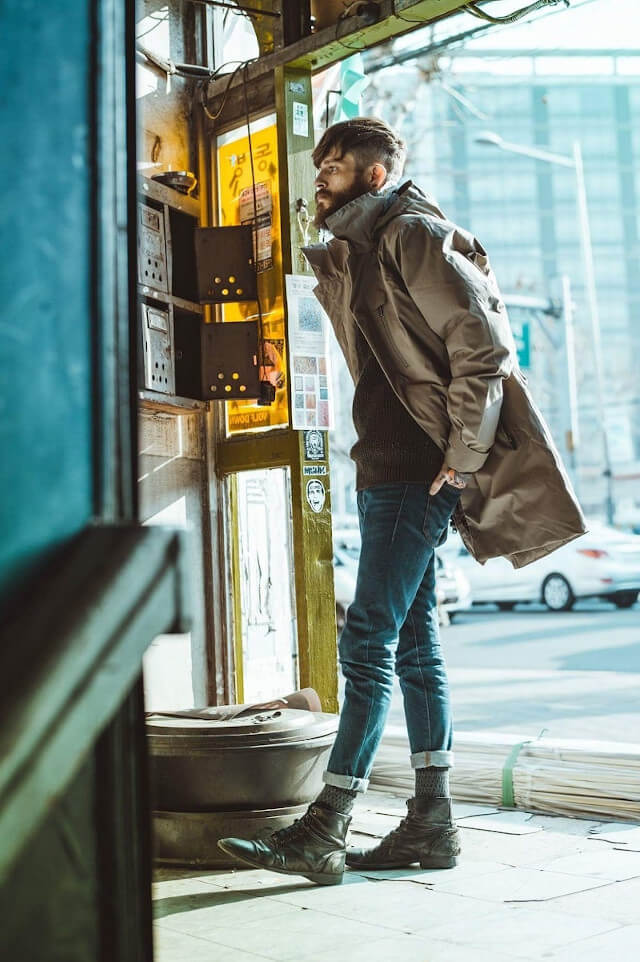 When it comes to Culture, Berlin plays in the top League:
Unique festivals, events and happenings clearly show how important diversity is for Berlin. The Carnival of Cultures in particular represents Berlin's diversity and entertains everyone in attendance every year with iconic choreographies and musical performances. Since 1996, the Carnival of Cultures has been a huge success in Kreuzberg and a must for every culture lover!
Thousands of international artists also get the chance to be seen at the "Galerie Weekend Berlin". Over 50 of Berlin's galleries invite a wide variety of artists from all over the world to exhibit new works of art that show Berlin in its incomparable facets. It is easy to see that most artists are inspired by historical events and the traces they have left in society. A popular motif is therefore, for example, the Berlin Wall.