#

ONEDOLLARGLASSES – a project close to our hearts

What does happiness mean, if it cannot be shared with others? We consider social commitment to be very important, and would like to bring a little joy to people who do not have it so simple in life. Because of this, one project in particular has held a special place in our hearts for many years: OneDollarGlasses.
A single pair of glasses with a great impact
Many of us take our vision for granted, and can visit an ophthalmologist or optician to get glasses or contact lenses. People from the developing economies, on the other hand, do not have this possibility. According to a study of WHO, over 950 Million people worldwide need glasses, but do not have the financial resources to get one. Consequently, many children are unable to read and learn in school and parents cannot go to work to provide their family with food and shelter. This is where our OneDollarGlass project comes in and has a very simple solution for such a problem: Through locally made glasses we make it possible for humans with a poor eyesight to live a better and happier life. The costs of one pair of glasses is around one US dollar which inspired us to call this project.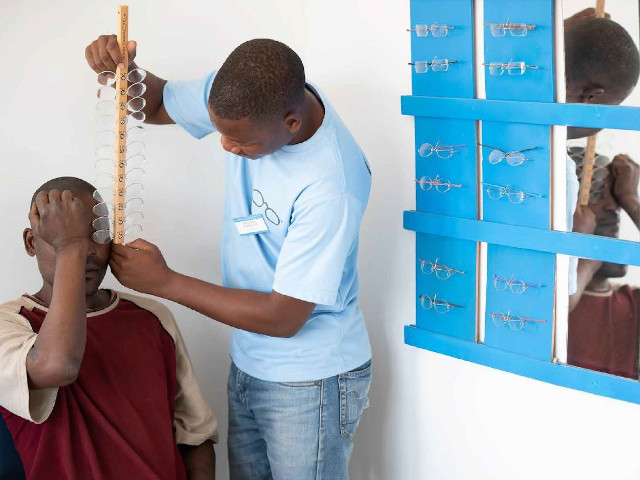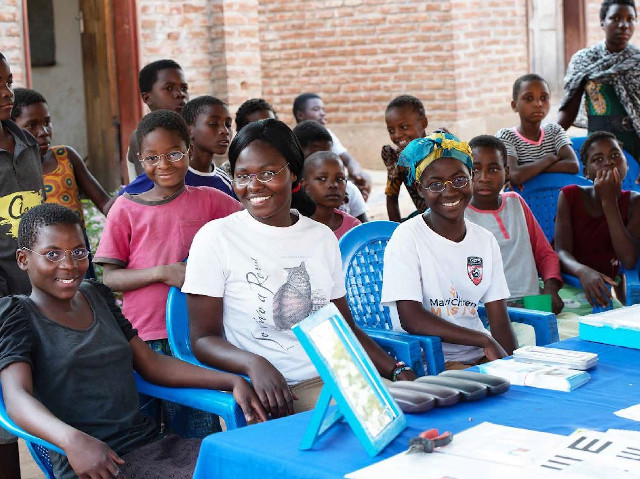 One Dollar for a new life
Most importantly, with OneDollarGlasses we can create new jobs: Many households will be helped to provide for their families by training people on-site in the processing and fitting of glasses.
Over 300 volunteers in Germany, Switzerland and the US support us in our daily routines and help many people all over the world. All this motivates us to support our heart's project in the best possible way and to make the world a little better together.
If you want to join us and support our dear to heart project, you can visit the official website of OneDollarGlasses, where you can also learn more about the work and goals of OneDollarGlasses e. V.