Influencer
Management

Agency

We focus on authenticity and transparency

Influencer management means providing comprehensive support to influencers with regard to their career (planning). As a management agency, we support you in all consulting topics and campaigns and act as a full-service provider.

Are you looking for the right influencer management for your success?

In Influencer Management, we form the interface between cooperation partners and you as an influencer. Our portfolio of well-known cooperation partners enables you as an influencer to get a first impression. Find the management that meets your expectations.
Our services

Negotiations with clients

Actively search for contractors
– We provide the perfect fit

Check or create your media kit

We offer you comprehensive advice thanks to connections to photographers, SEO and model agencies.
We support you with contact requests

Creation of an imprint
What we offer you
Transparency
There should be a relationship of trust between influencer and management. We know that this is not yet established, especially at the beginning of a cooperation, which is why we offer our influencers constant access to all information that concerns them, such as cooperation agreements.
Open and honest communication
If you decide to become part of our management team, we will have a personal conversation to clarify what kind of support you envisage and how you see your career developing. Only by speaking honestly with each other can we determine whether both sides have the same expectations of the collaboration.
Collaboration at eye level
We always work together with our influencers on an equal footing to ensure their success. This means that we do not persuade them to influencer cooperations, but make decisions together. In addition, everything can always be questioned if something cannot be understood.
You are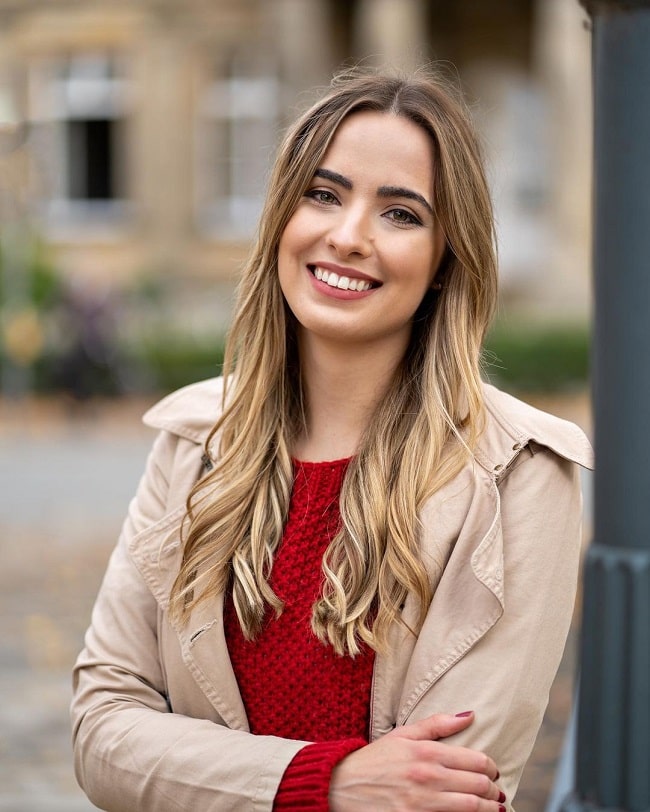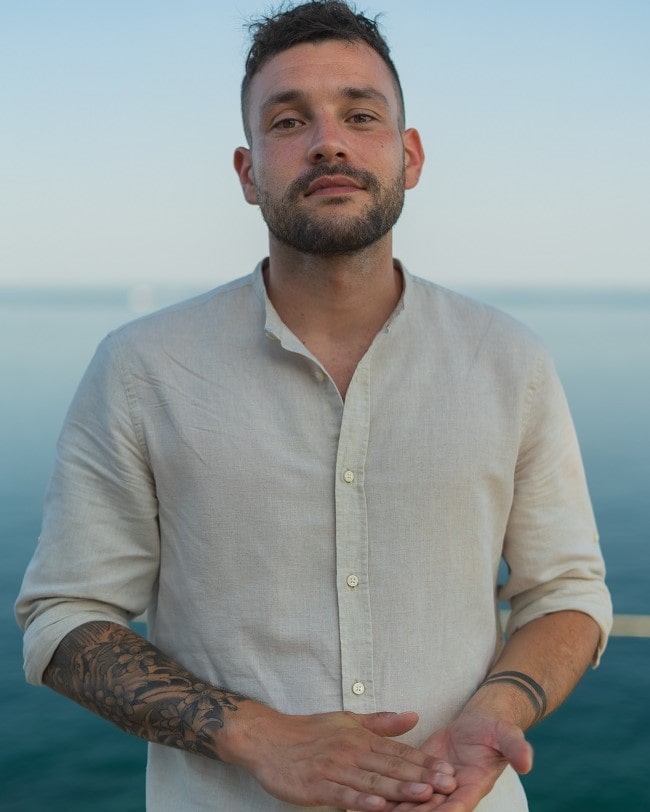 authentic
We stand for high standards and quality. For this reason, we attach great importance to authentic and appealing influencers, so that the corresponding products and brands can be promoted effectively and confidently.
passionate
Passion is the golden key to success. Only those who stand behind the thing they want to market can convincingly and sustainably inspire people for their own channel. No matter what topic your content is about, the important thing is that it reflects what you really stand for in life. To do this, you should always remain true to yourself and not be a copy of another influencer.
recognisable
You need to stand out among the many pictures and videos on Instagram, TikTok and the like. To do this, you need a certain recognition value on your channels.
active and interactive
To stay present and relevant, it is especially important to post regularly and interact with your followers.
down-to-earth
As an influencer in our management, it is important not to be arrogant. Especially when working with companies that want to cooperate with you, being down-to-earth is a top priority.
Let's work together!